Welcome to Domaine Epis
We Pursue Quality, not Quantity
The Macedon Ranges
Recognised as one of Australia's premium cool climate wine growing regions
Reviews
Epis 2015 Pinot Noir 96/100 Gold

"Spotlessly made this brambly and musky Pinot Noir slowly unfolds a floral perfume of red cherries and raspberries. It's highly knit with tight cedar oak."

Jeremy Oliver
Epis 2015 Pinot Noir 95/100 Gold

"Epis Pinot Noir right in the zone. First sip and I was hooked. It's one of those forget the price I want me some wine"

Campbell Mattinson
Epis 2015 Pinot Noir 95/100 Gold

"Congratulations on a solid result your wines were tasted blind and were very well received by the tasting panel. You have had a great result."

Wine Showcase Magazine 22/3/17
"Best Australian Pinot Noir of the Year."
In Jeremy Oliver's new publication, he gave our 'Epis' 2012 Pinot Noir 96/100.

Jeremy Oliver
Season 2018
Season 2018 was a terrific vintage year for us in the Macedon Ranges including many other grape growing areas as we had a nice warm picking season, so much so, we picked our grape the third week in March as our normal picking is done the third week in April.

The result was nice ripe fruit because of the season, it was well balanced - good acrid and because it was a nice warm season and not boiling hot. One of the things we have learnt living and growing in a marginal or cool area is to keep your spraying up on the vines weekly as that stops all these awful diseases on the vines like powdery and downy mildew. As if that gets in on the vines you will loose all your crop. We have had the years when we didn't spray the copper and sulphur o the vines ad we lost al of our fruit to these diseases. There is no problem admitting how often we spray as these two chemicals enhance the vines, not pull them back. It helps get good Pinot Noir fruit etc, which in turn makes good wine. As our Pinot vines are now 30 years old - Chardonnay the same and Cab/Merlot vines 45 years old.

That is of course the reason we have consistency with our wines coupled with the Terrior (soil) and good weather seasons - good wines don't come from the wines makers as they only go through the process of making wines because of the good fruit. It comes from the good site and soil in the vineyard.
Domaine Epis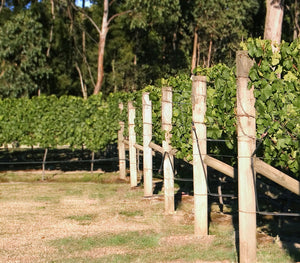 The Vineyards
We have two vineyards, one at Woodend at 620 metres above sea level and there we grow Pinot Noir and Chardonnay grapes. These vines are 19 years old.
Then we have Kyneton, 30kms away at 250 metres above sea level where we grow Cab/Sav off 35 year old vines and Merlot off 10 year old vines.
Woodend Vineyard is planted on an underlying slope facing east with the rows running North – South. Kyneton is not as hilly but has the same planting setup. They have the same soil structure which is half a metre of rich top soil – 5 metres of Clay and followed by many metres of Basalt. This is the perfect soil mixture for the growing of cool climate grapes.
Read more about the Vineyard here.
Stockists & Restaurants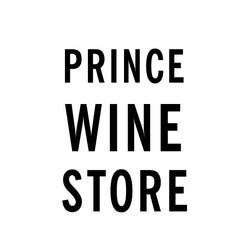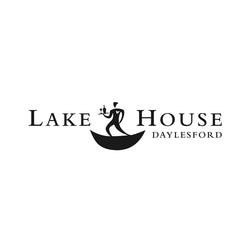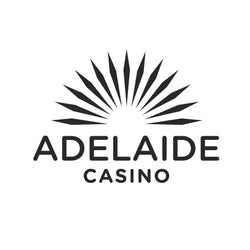 Subscribe to our newsletter
If you would like to join the Mailing List to be advised of wine releases, click below and fill in your details.